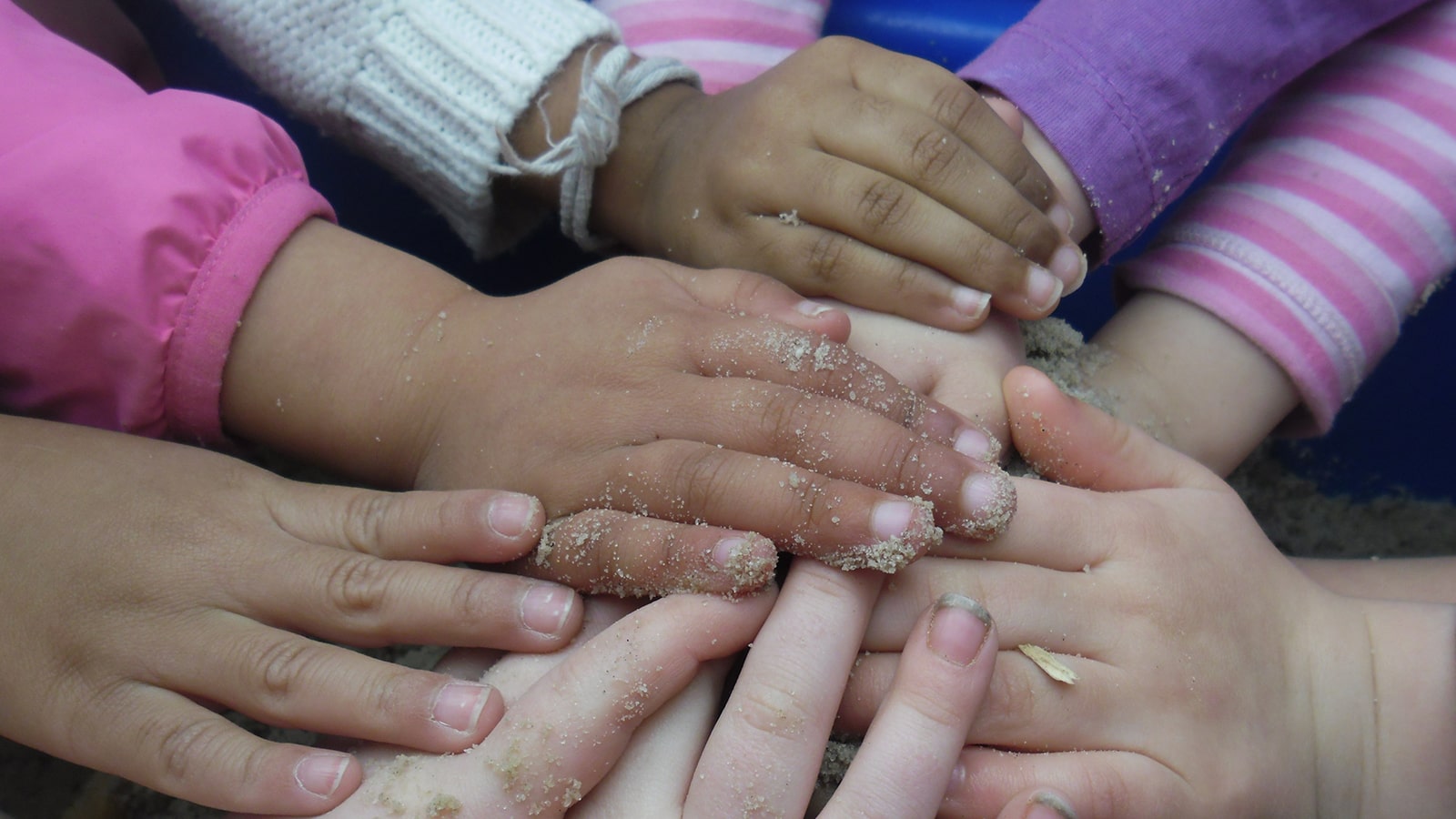 "Education is not
preparation for life;
education is life itself."
John Dewey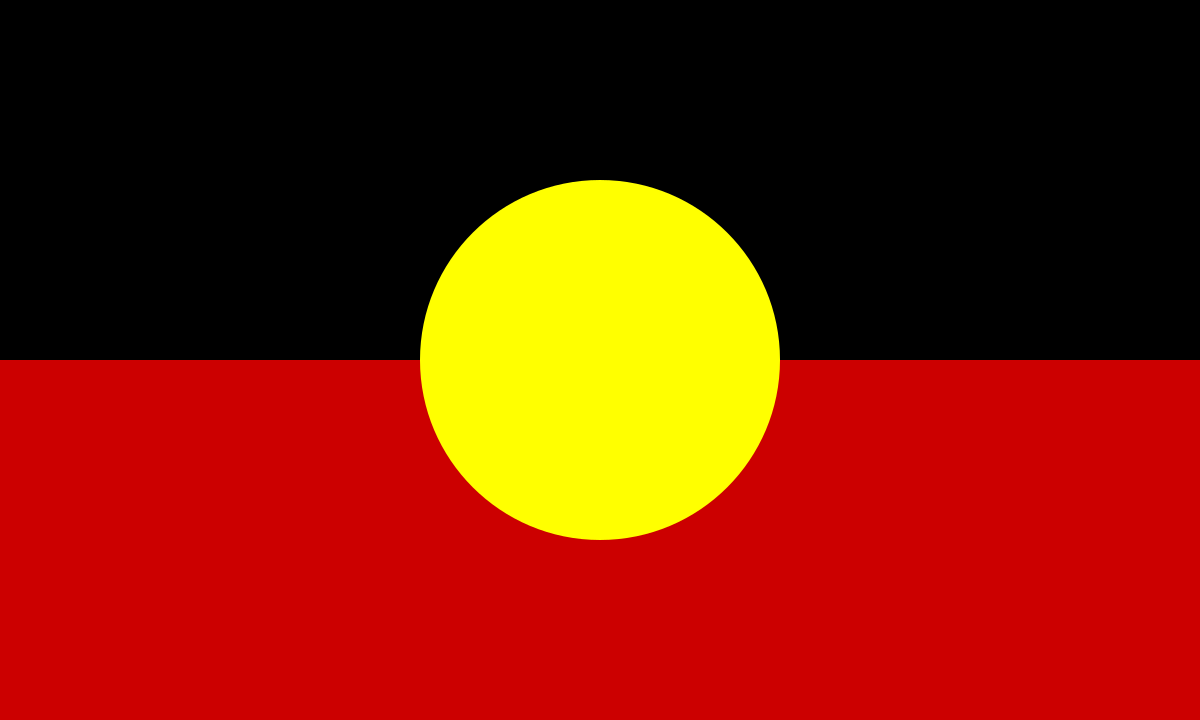 Our Acknowledgement of country
Here is the land,
and here is the sky.
Here are my friends,
and here am I.
Here is our Kinder,
where we learn and play,
on Wurundjeri land
and we want to say:
We respect the Wurundjeri elders,
from the past, the future and today.
We will always be respectful,
of your land, your words and ways.
Greenbrook Kindergarten acknowledges and pays respect to the Wunderjeri Woiwurrung people of the Kulin nation,
the traditional First Nation's people of the land we live, learn and play on.
At Greenbrook Kindergarten,
children are at the centre of all that we do,
always have been and always will be!