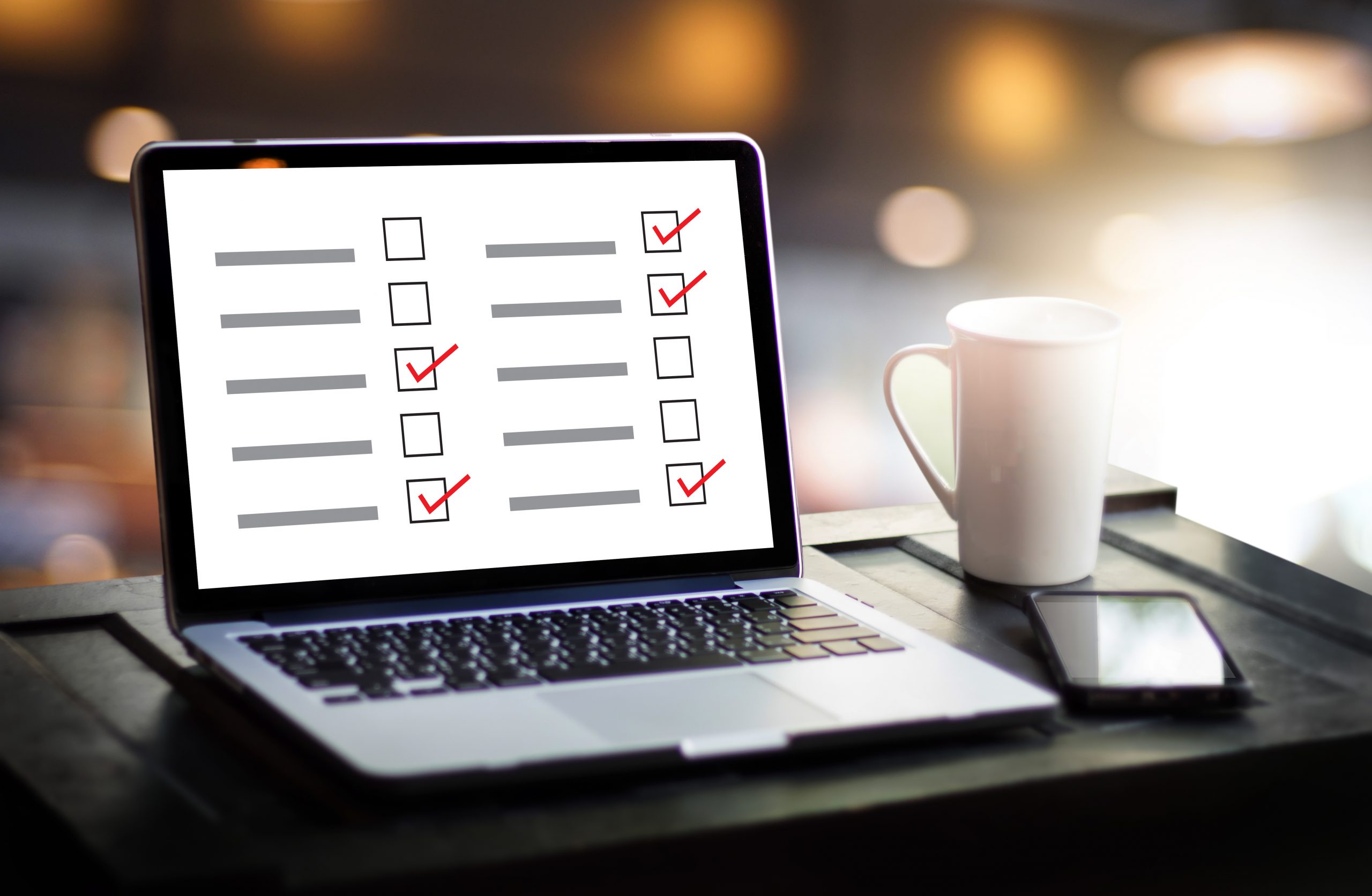 Assessment & Rating
---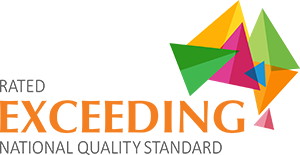 ---
At Greenbrook Kindergarten we are proud to once again be recognised as a service with an Exceeding rating. Our Assessment and Rating was conducted in May 2022 with the evaluation of our service against the National Quality Standards (NQS) and the National Regulations. The assessment and rating process is designed to be a cooperative process with opportunities for services to discuss how they are meeting the National Quality Standards and enhancing outcomes for children. 
As a service with an Exceeding National Quality Standard quality rating in all areas, we have been assessed as going above and beyond what is expected at the Meeting NQS level. That higher level of quality is assessed against each of the NQS Standards using three Exceeding themes. Exceeding practice is: 1. embedded in service operations 2. informed by critical reflection 3. shaped by meaningful engagement with families and/or the community.
Please click on the link below to view our most recent assessment and rating report.
National Quality Standard – Assessment and Rating Report
---