Philosophy
---
Our philosophy is based on

RESPECT
---
R
elationships
We respect your family and your child.
We respect your knowledge and your input.
We believe learning is a partnership between us all based on mutual, respectful relationships.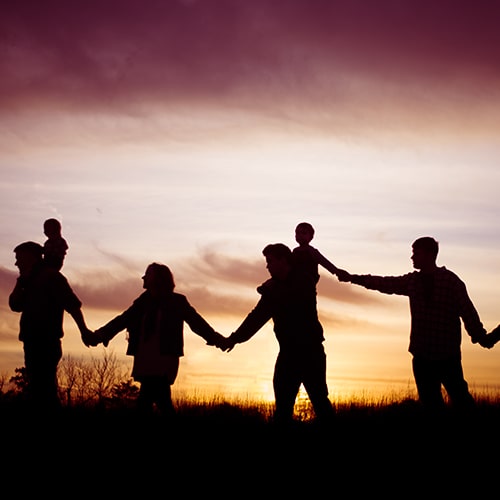 ---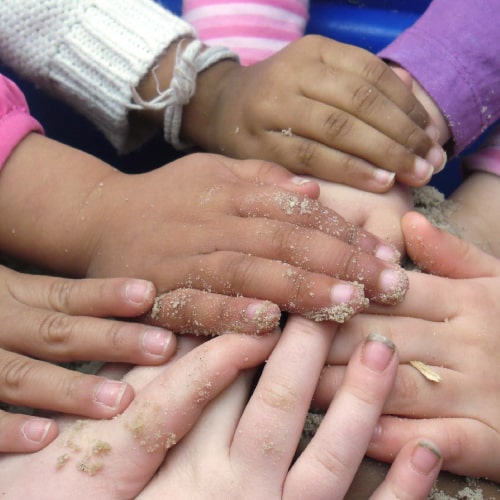 E
verybody belongs
We respect you for you, no matter where you come from, your abilities, or who you identify as.
You belong at Greenbrook Kindergarten.
---
S
afe environments
We respect that families want a safe, clean and developmentally appropriate place for their children.
We believe all children should be safe from harm, no matter their culture, ability, or situation in life.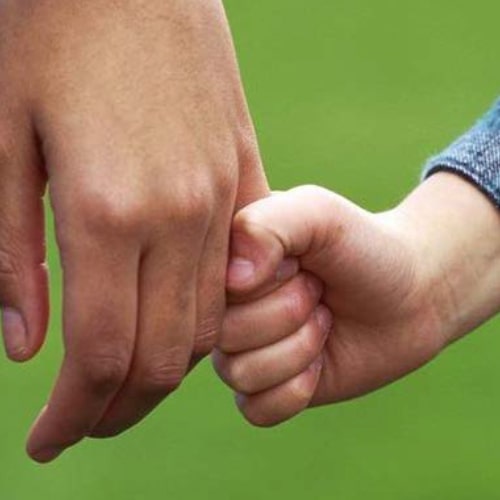 ---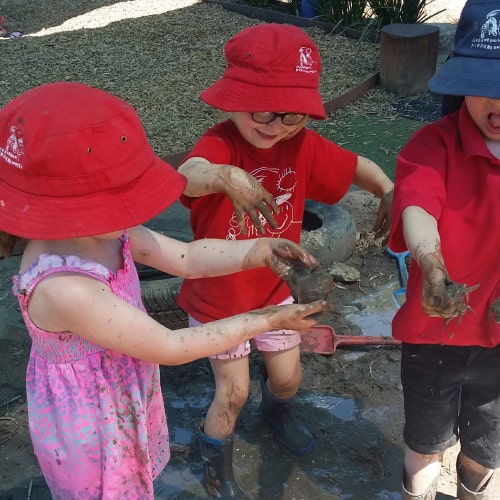 P
lay-based learning
We respect play as the way young children learn.
We respect children's interests, ideas and learning needs.
We respect our own ideas as educators and see them as important too. We believe families and communities
can have valuable input into our curriculums.
---
E
nvironment & sustainability
We respect the natural world and we believe educators, children and families can have positive impacts on our
world in both small and big ways through learning about sustainable living practices.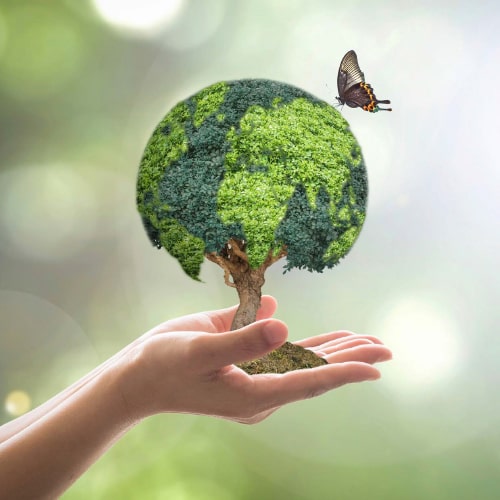 ---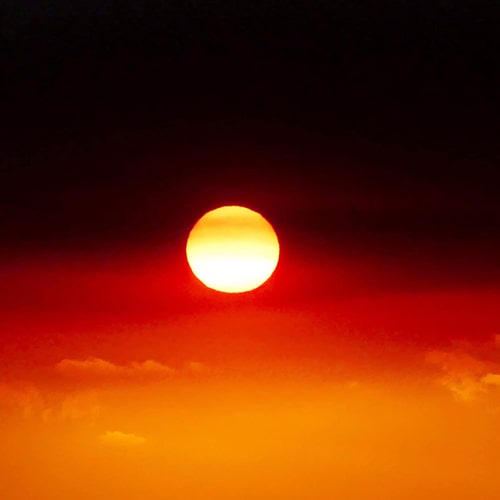 C
ommunity
We respect our responsibility to support children and families
to connect with and learn about their kindergarten and wider community. We respect our responsibility to learn about
Aboriginal and Torres Strait Islander communities. In particular, the Wurundjeri people.
---
T
eamwork
We respect our Committee of Management for their commitment to providing a community-led organisation. We respect that is our responsibility to work professionally with each other, our management, regulatory bodies, other professionals and community organisations and to
mentor the next generation of early years educators.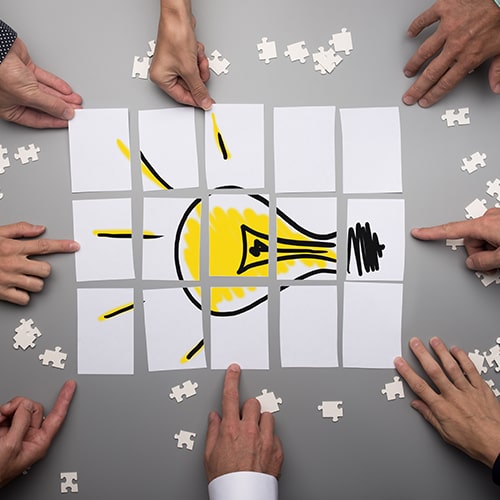 ---